FRIDAY NIGHT VIBES

a weekly live music series inspired by the quarantine to help relieve stress through the sonorous textures of the jazz vibraphone. Set lists include jazz classics & standards, Charles brooks originals, and innovative interpretations                                   of your favorite rock, blues, funk, and soul tunes.
enjoy the ride, my friends ...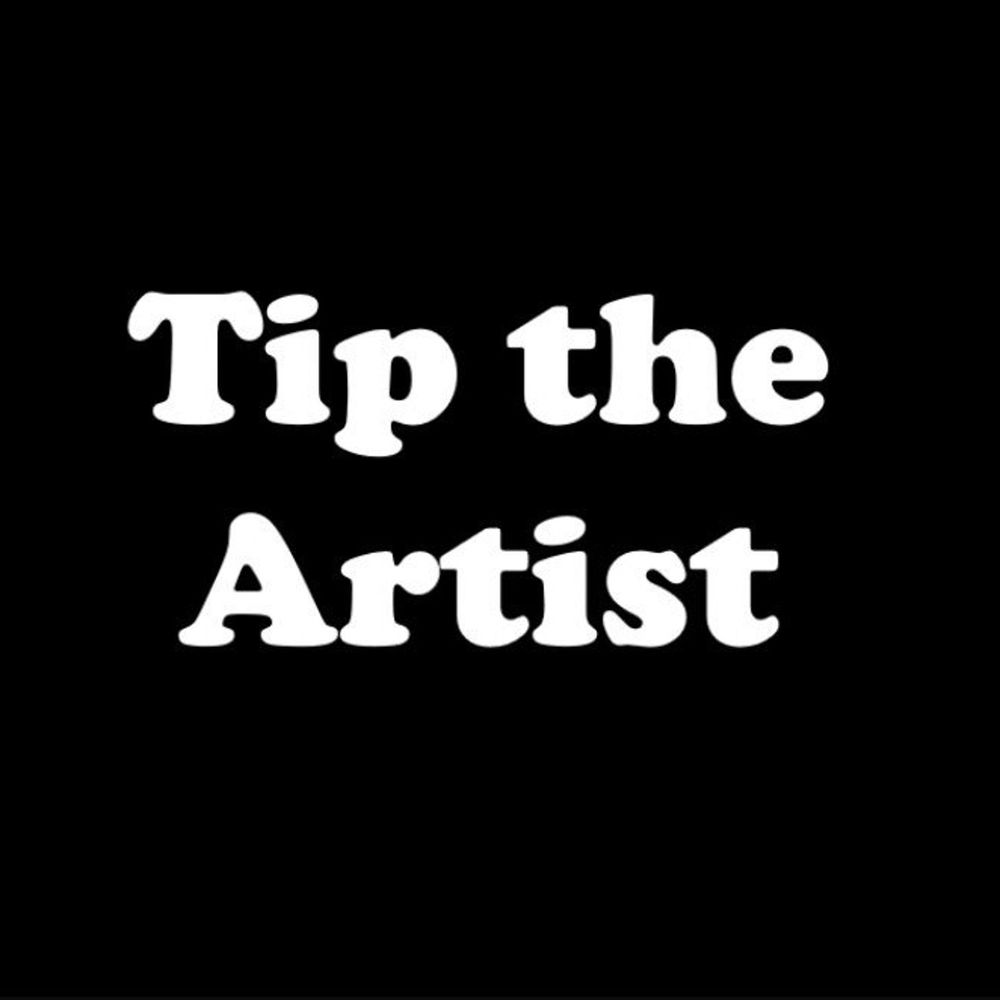 Virtual Tip Jar
Support live music!! Here's a virtual place to show your love, support, and appreciation for Charles Brooks, DMA (and not get COVID).
Enter the amount you wish to donate